[Cast et Prod] Mark Hamill, Oscar Isaac et Kelly Marie Tran présenteront la cérémonie des Oscars
|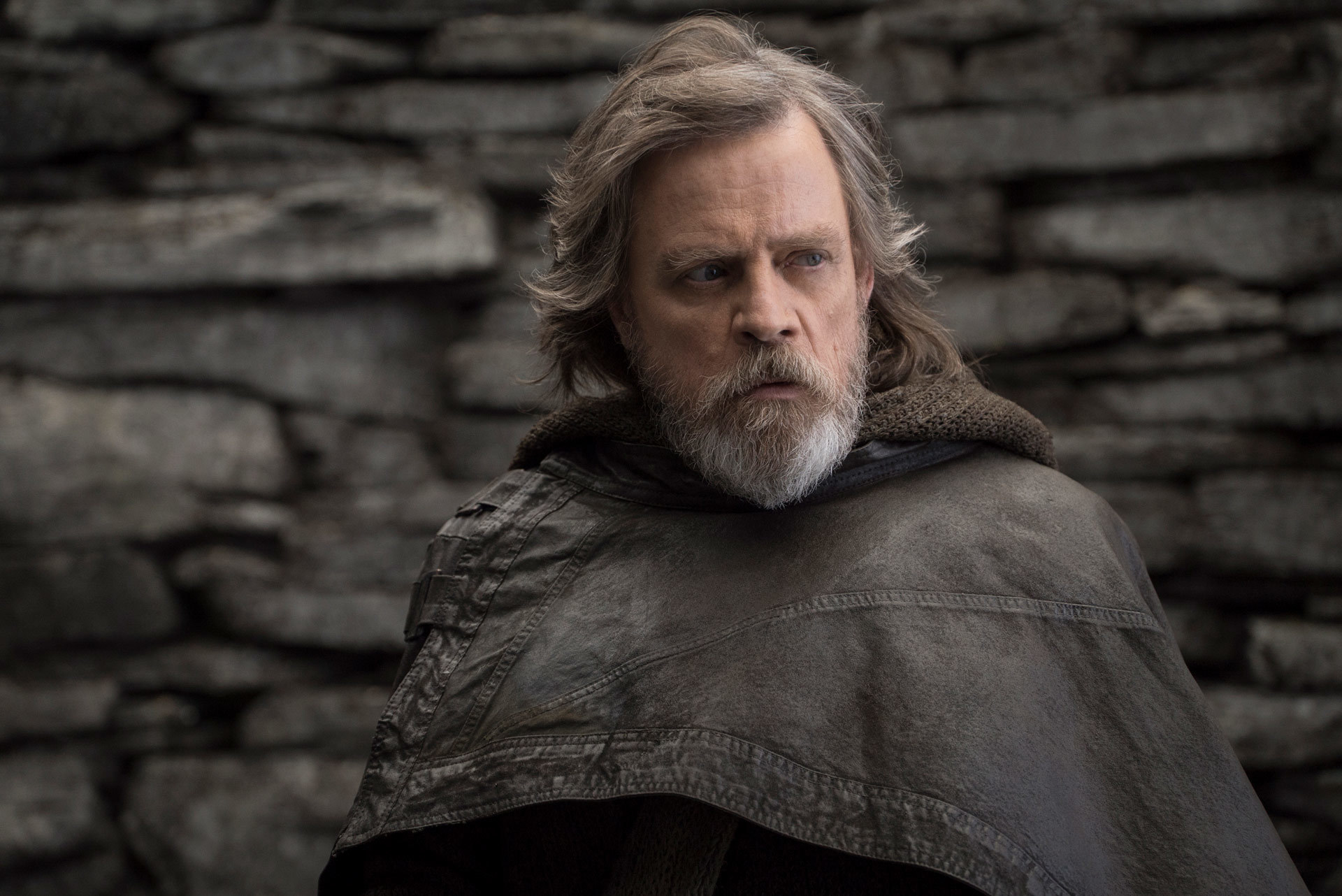 Pour une fois, Star Wars sera bien présent aux Oscars. Mark Hamill (Luke Skywalker), Oscar Isaac (Poe Dameron) et Kelly Marie Tran (Rose Tico) feront partie des dix présentateurs de la 90e cérémonie de remise des plus prestigieux trophées du cinéma le 4 mars prochain au Dolby Theatre de Los Angeles.
L'Académie des arts et des sciences du cinéma a publié hier la liste des noms, où figurent les trois interprètes des Derniers Jedi aux côtés notamment de l'actrice-vedette du récent Wonder Woman, Gal Gadot :
#Oscars News: Welcome our ten new presenters!https://t.co/bOsWNIHERy pic.twitter.com/wlUC4rN1OH

— The Academy (@TheAcademy) 21 février 2018
Comme à son habitude, Mark Hamill a réagi à l'annonce avec humour.
Note to self: 1) Talk fast enough so the orchestra doesn't try to play me off.
2) No "R2-Me Too" jokes.
3) After opening the envelope, don't say "La La Land"#Oscars2018
; https://t.co/8bK7LRB5ca

— Mark Hamill (@HamillHimself) 21 février 2018
Note à moi-même :

1) Parler suffisamment vite pour que l'orchestre n'essaie pas de me couper.

2) Ne pas blaguer sur "R2-Me Too".

3) Après ouvrir l'enveloppe, ne pas dire La La Land

#Oscars2018
En anglais, "R2-D2″ se prononce Artoo-Detoo. Quant à la référence à La La Land, il s'agit d'un clin d'œil au couac qui a émaillé la cérémonie de l'an dernier, quand des enveloppes interverties ont conduites Warren Beatty et Faye Dunaway à annoncer la comédie musicale comme meilleur film en lieu et place du véritable gagnant, Moonlight.
Pour Mark Hamill, cette reconnaissance sera suivie d'une autre ; en effet, il recevra quelques jours plus tard la 2 630e étoile sur le célèbre Hollywood Walk of Fame en présence de George Lucas et Harrison Ford. La cérémonie aura lieu le 8 mars prochain devant l'El Capitan Theatre, l'un des plus célèbres cinémas de Los Angeles… Et propriété de Walt Disney Pictures.
Share and Enjoy