[Littérature] Le beau-livre The Art of Star Wars: Rebels annoncé !
|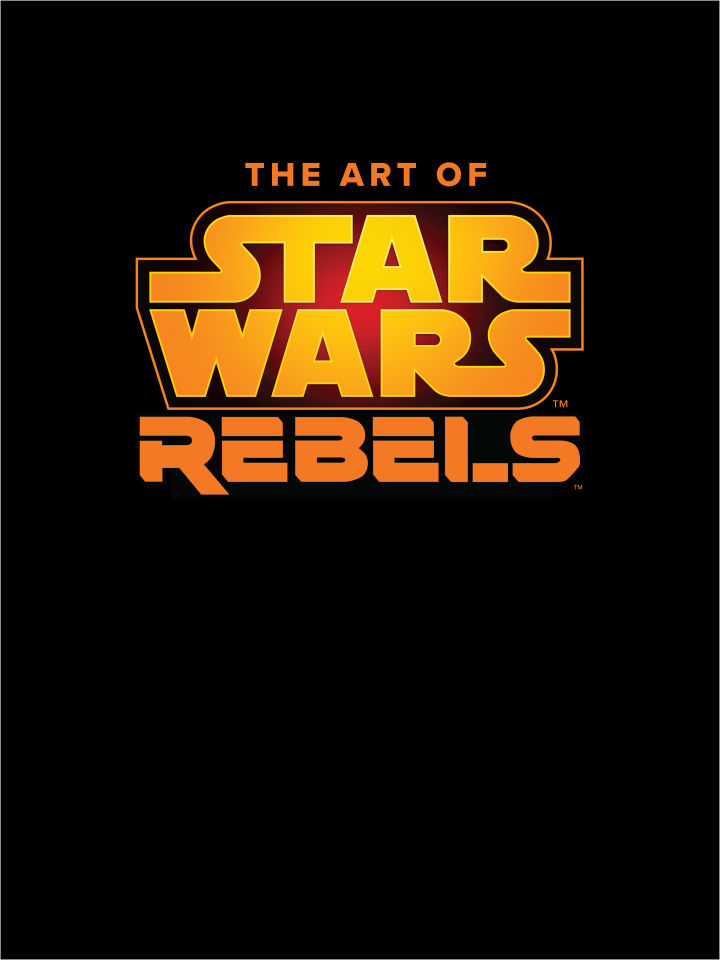 Bonsoir à tous
Petite surprise aujourd'hui avec l'annonce du beau-livre The Couverture temporaire (comment ça, "on s'en doutait" ?)
Voilà pour l'info. Evidemment, pas de date de publicaiton française à l'horizon. On en parle sur les forums.
---
PS : vous pouvez surveiller les sorties des différents beaux livres, guides et autres ouvrages d'analyse de 2019 en VO via la partie "prochaines parutions" en cliquant sur le bandeau ci-dessous.
Share and Enjoy