[Postlogie] Le retour de Palpatine dans Star Wars : The Rise of Skywalker était prévu «depuis longtemps»
|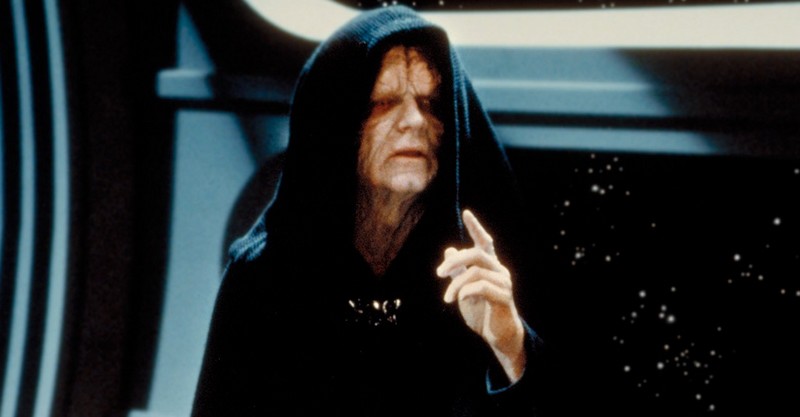 Le rire de l'Empereur Palpatine fut la folle surprise du teaser de Star Wars : The Rise of Skywalker dévoilé hier. Le personnage était censé avoir été tué par Dark Vador dans Le Retour du Jedi, mais il est bel et bien de retour, joué à nouveau par Ian McDiarmid.
D'après la présidente de Lucasfilm Kathleen Kennedy, le retour de Dark Sidious n'est pas une lubie soudaine des scénaristes de l'Episode IX, J.J. Abrams et Chris Terrio.
"Ca fait partie du plan depuis longtemps", dit-elle dans une interview pour Yahoo. "On n'avait pas décidé exactement de la manière dont on ferait ça, mais oui, il a toujours été censé être [dans l'Episode IX]."
Reste à savoir comment sera expliqué le retour du Seigneur Sith. Pour rappel, dans La Revanche des Sith, Sidious prétendait que son maître Dark Plagueis avait réussi à empêcher les personnes qu'il aimait de mourir, grâce au côté obscur de la Force.
Star Wars : The Rise of Skywalker sortira en décembre.
Share and Enjoy