[Série live] The Mandalorian : l'arme du Mandalorien dévoilée !
|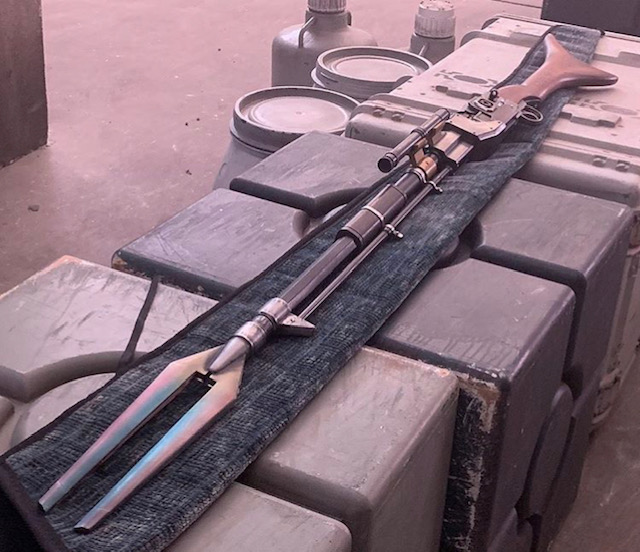 Jon Favreau, showrunner de la première série live Star Wars The Mandalorian serait-il un fan caché du tant décrié Holiday Special ?
En effet, c'est au travers de son Instagram qu'il nous dévoile aujourd'hui deux photos, dont une qui est l'arme du Mandalorien !
Bien sur que cette arme vous dit quelque chose, si vous êtes fan du Holiday Special… Encore que je n'en ai jamais croisé.
Bref, cette arme au dessus n'est nulle autre que l'arme de Boba Fett dans le téléfilm Star Wars ! regardez :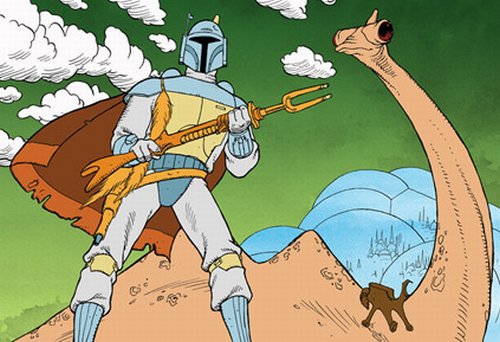 Le personnage du Mandalorien serait-il en réalité… Boba Fett ?! Non, car nous n'en savons rien et nous n'en saurons rien avant les premières informations officielles sur ce personnage !
La deuxième photo partagée par Jon Favreau est celle d'un objet déjà apparu dans la saga, plus particulièrement dans l'Episode V.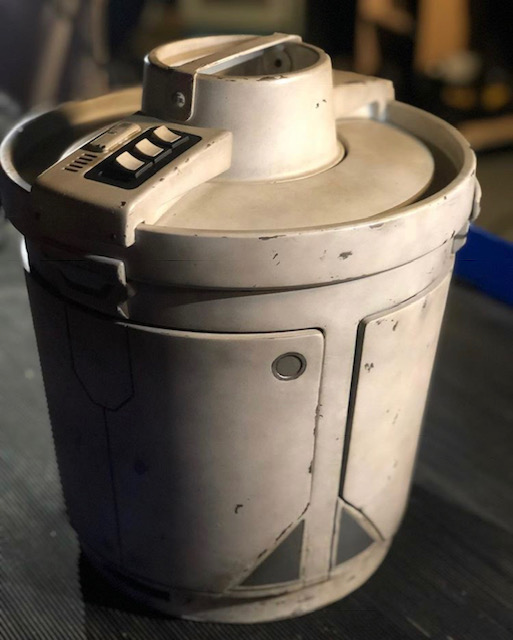 Alors non ce n'est pas une cocotte minute française, mais bien une machine à produire des glaces ! Non non, vous ne rêvez pas. Regardez cette photo de l'Episode V, qui se situe pendant l'évacuation de la cité des nuages :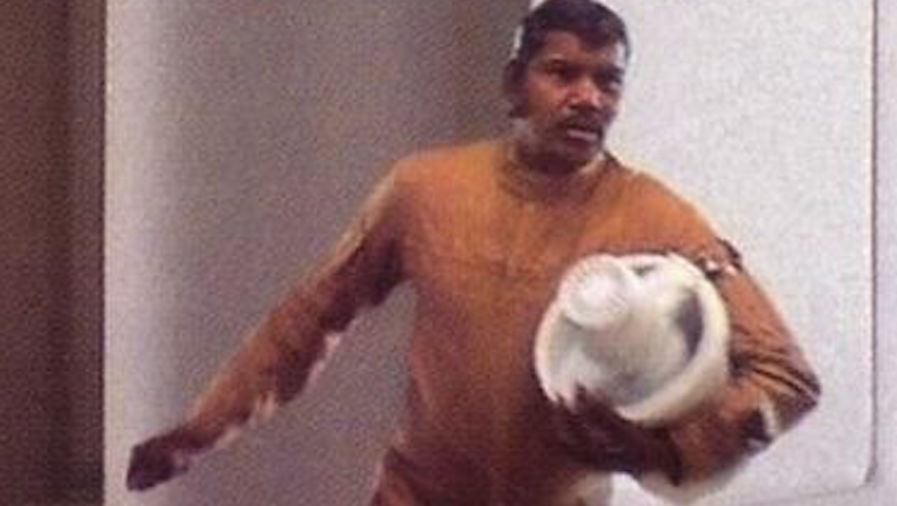 Bref, une référence de plus à notre saga favorite ! Encore qu'il fallait la connaitre celle là…
The Mandalorian racontera l'histoire d'un nouveau guerrier, dans la bordure extérieure, loin de la politique de la Nouvelle République trois ans après la Bataille d'Endor…
Share and Enjoy