[The Mandalorian] The Mandalorian : quel budget pour la première saison ?
|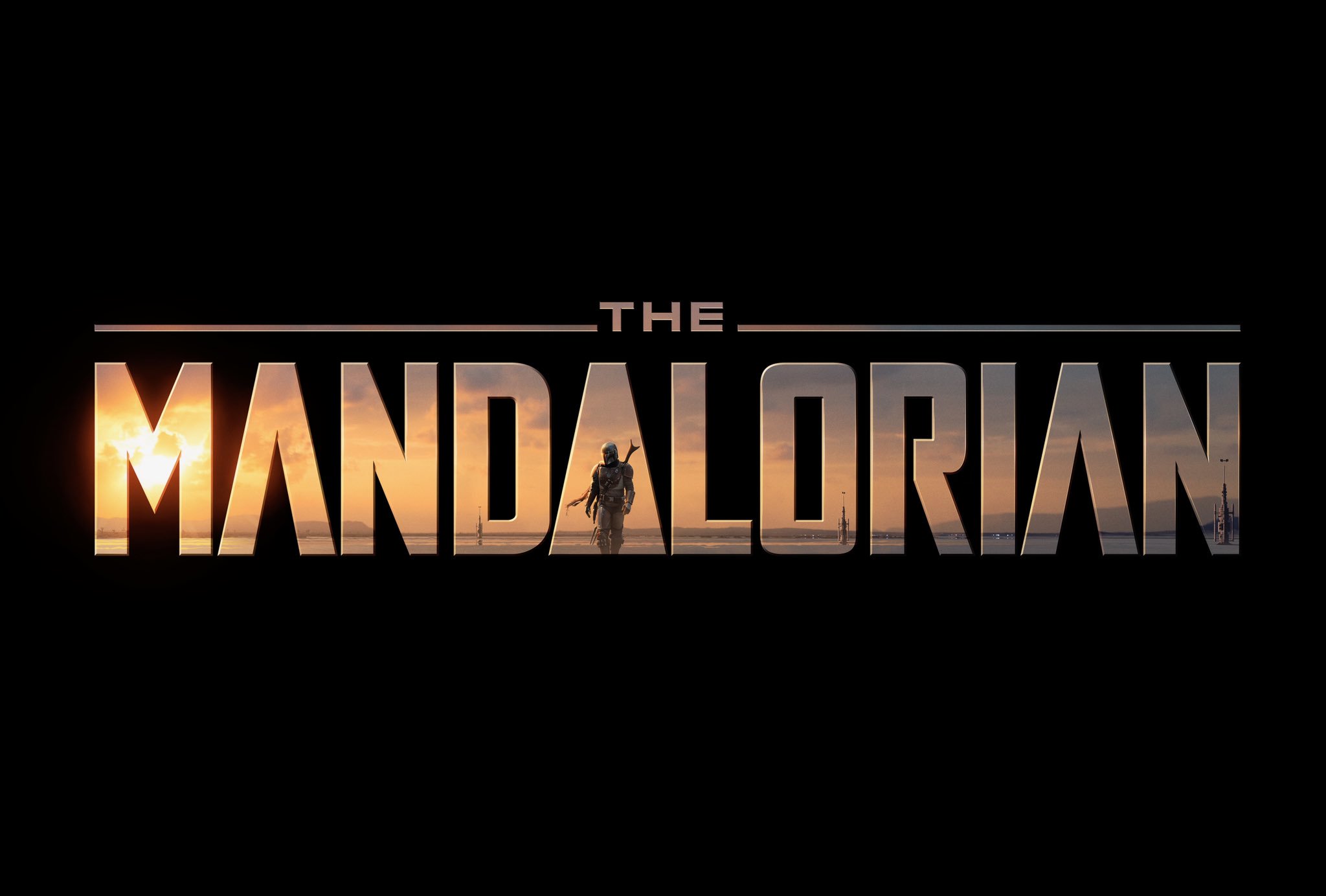 Quand Lucas avait imaginé au début de notre siècle la première série live Star Wars, sous-titrée "UnderWorld", il avait commandé 50 scénarios sans se préoccuper du budget que cela pourrait couter. À cette époque, c'était encore
À titre de comparaison comme le fait le site, la série "Star Trek Discovery" (j'ai parlé de Star Trek sur un forum Star Wars, sacrilège !) a couté 125 Millions de $ pour 15 épisodes de 8 Millions chacun.
Enfin bref, il semblerait que nous soyons face à une série avec de gros moyens, et qui peut donner un bon rendu, notamment avec l'expertise de Jon Favreau (le showrunner) en matière de technologie nouvelles et d'effets spéciaux, ainsi qu'ILM, qui n'a plus rien à prouver !
The Mandalorian racontera l'histoire d'un nouveau guerrier, dans la bordure extérieure, loin de la politique de la Nouvelle République, cinq ans après la Bataille d'Endor. Elle sera diffusé à partir du 12 novembre 2019 sur le service de streaming Disney+.
Share and Enjoy